OUR TEAM
Medical illustrators, animators, UX developers, project managers, programmers, directors ...yes, those are technically the positions they were hired for. But to honestly describe them? Scientists. Artists. Visionaries. Savants. And above all, people who are excited to come to the studio and work as a family.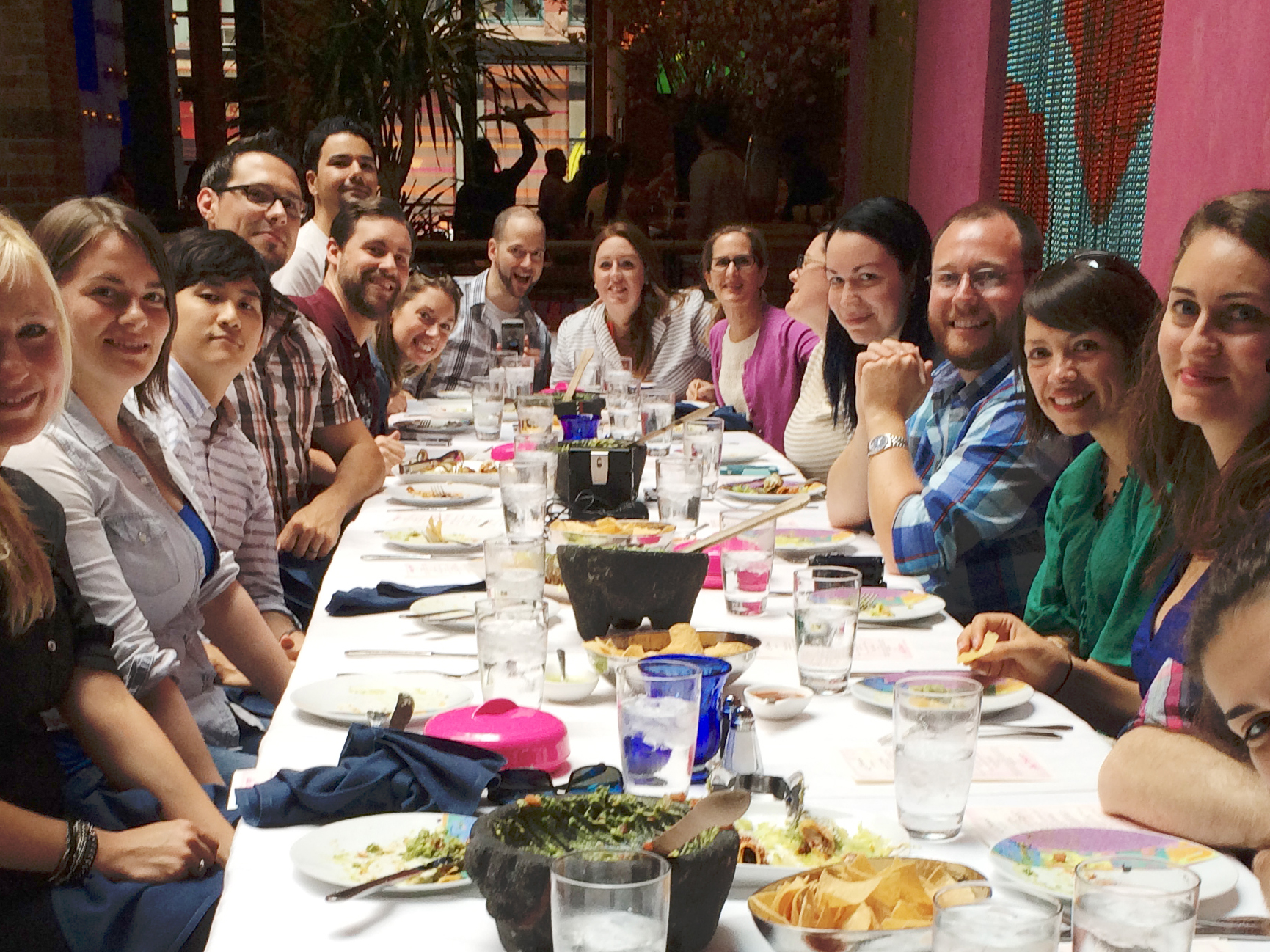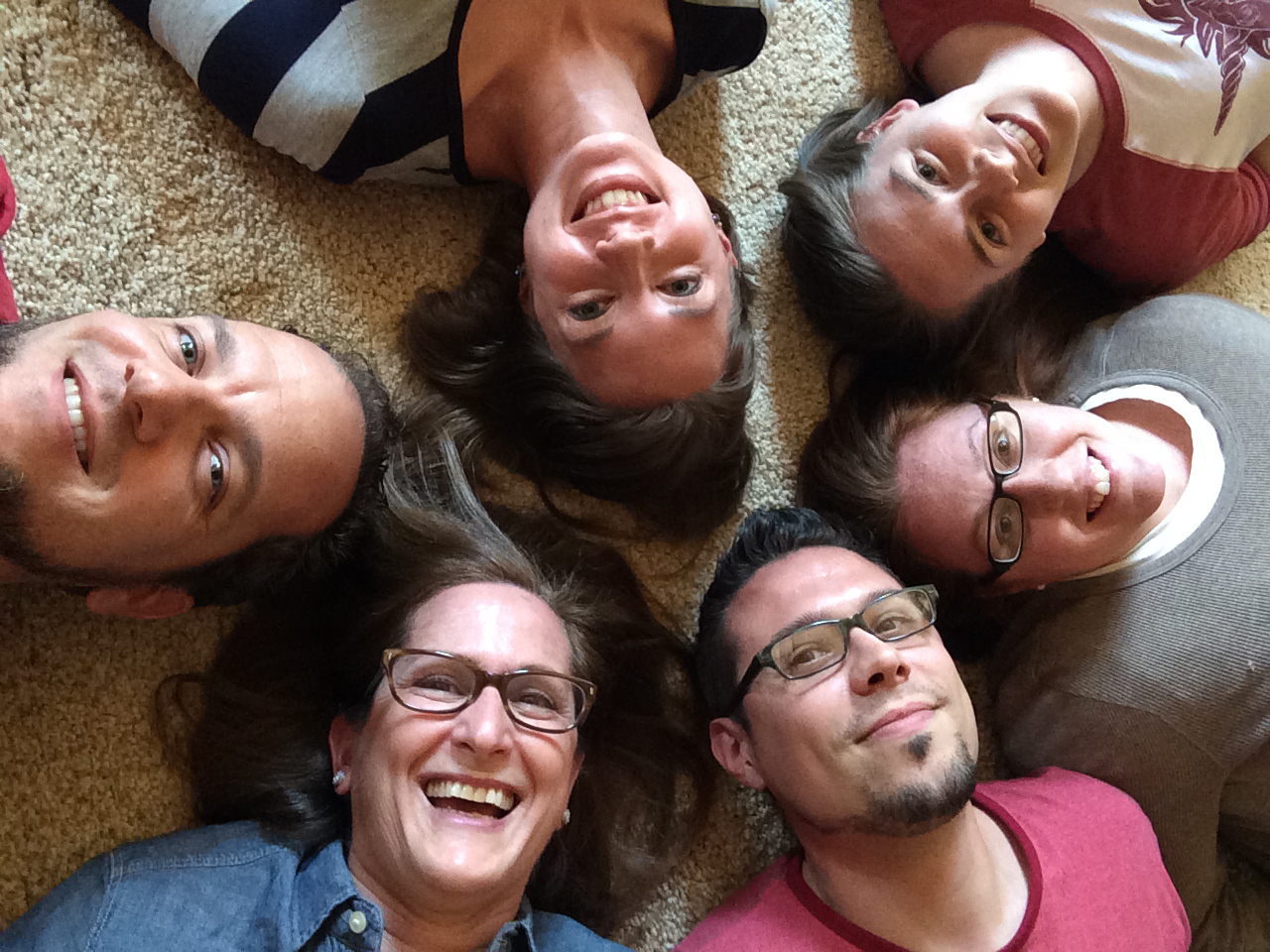 Brandon Pletsch
President/CEO
Since 2002, Brandon has been producing educational media for healthcare. During his career, he has received both national and international awards for scientific storytelling, largely due to his background as an educator and artist. He also used to be a manicurist. You should ask him about it.
Michelle Peterson
Chief Operating Officer
Michelle's come a long way from the 4th grader that sold her drawings of Teenage Mutant Ninja Turtles on the playground. Her foundation in business management, coupled with her "time on the board," has afforded her opportunities to work with and learn from companies all over the country. Now, with Brandon, she's thrilled to be running one of their own.